Want a Winning Smile? Get Low Cost Dental Insurance in Pittsburgh, Pennsylvania For Sale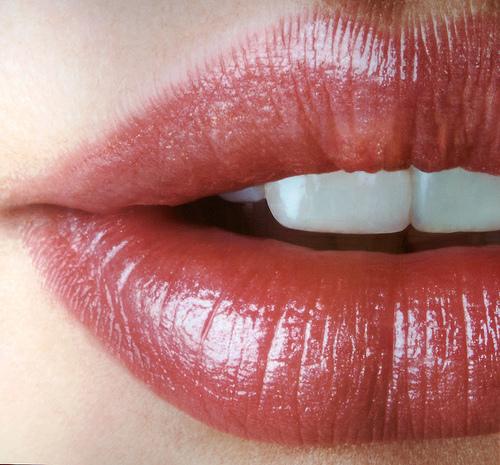 Date/Time:04 Dec, 09:22 a.m. EST
Type: Creative, For Sale - Private.

Find Low Cost Dental Insurance
Do you need dental work, but can't afford it?
Are you looking for dental insurance for you and your family?
Do you run a small business and want to provide dental insurance to your employees?
Prepare now by looking into Low Cost Dental Insurance.
Individual, Family and Group Plans
Discount Plans
Save on Fillings, Cleanings, Checkups
Do your children need Braces?
Concerned about pre-existing dental conditions?
Visit Us Now to find start saving...
Low Cost Dental Insurance
ucoa-pocsm

Flyers, Business Cards, Stickers, Banners, Vehicle Wraps, T-Shirts At Wholesale Prices
GRAPHICS, STICKERS, FLYERS, BUSINESS CARDS, ALL TYPES OF PRINTING. T-SHIRTS, CAR WRAPS, PHOTO-SHOOTS WEB & MUCH MORE!...
Time: 05:11 a.m. EST
Date: 27 Aug

Big Berkey Water Systems
Hi Guys - Big Berkey Water Systems I Purchased a Big Berkey Filter and I Love It! I Loved It So Much That I Decided...
Time: 03:08 a.m. EST
Date: 27 Aug

Time: 03:08 a.m. EST
Date: 27 Aug

A-1 Flooring Pittsburgh
WE are a Pittsburgh flooring company. We are proud to have served the Pittsburgh area since 2004. We specialize in...
Time: 02:43 a.m. EST
Date: 27 Aug

Time: 02:36 a.m. EST
Date: 27 Aug

Price: $1
Time: 09:50 a.m. EST
Date: 26 Aug