Want a Winning Smile? Get Low Cost Dental Insurance in Pittsburgh, Pennsylvania For Sale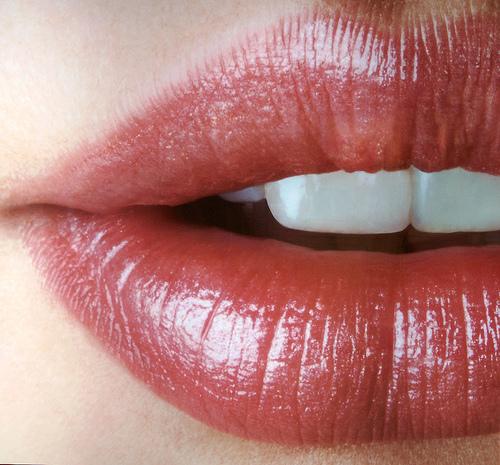 Date/Time:04 Dec, 09:31 a.m. EST
Type: Creative, For Sale - Private.

Find Low Cost Dental Insurance
Do you need dental work, but can't afford it?
Are you looking for dental insurance for you and your family?
Do you run a small business and want to provide dental insurance to your employees?
Prepare now by looking into Low Cost Dental Insurance.
Individual, Family and Group Plans
Discount Plans
Save on Fillings, Cleanings, Checkups
Do your children need Braces?
Concerned about pre-existing dental conditions?
Visit Us Now to find start saving...
Low Cost Dental Insurance
ucoa-oahee

Price: $50
Time: 02:29 p.m. EST
Date: 07 Feb

The Wordsmith
If you have an idea for a fiction or non-fiction book, but lack the experience, knowledge or confidence to write it...
Time: 10:17 a.m. EST
Date: 07 Feb

Custom Book Design
Beautiful Custom Book Cover Designs! Ideal service for self-publishers and e-book authors. Prices start at $75.00....
Price: $75
Time: 08:12 a.m. EST
Date: 07 Feb

Time: 02:07 p.m. EST
Date: 06 Feb

Time: 11:06 p.m. EST
Date: 05 Feb

Ghost Writing Service
Everyone has a story to tell, and so do you. Perhaps you've even thought about writing a book, but don't have the...
Time: 01:04 p.m. EST
Date: 05 Feb