Custom Cabinet Doors, Drawers and Pullout Shelving in Pittsburgh, Pennsylvania For Sale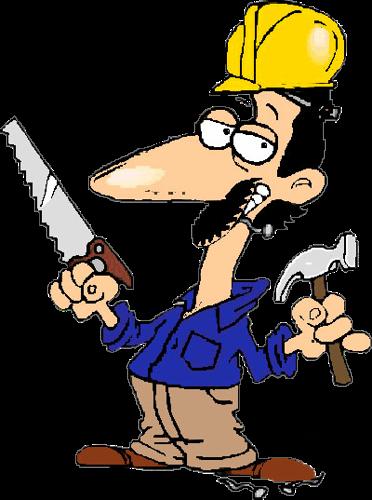 Seller:
Date/Time:05 Dec, 06:29 a.m. EST
Type: Furniture, For Sale - Private.

The Cabinet Guy & QuikDrawers.com
Call Toll Free (866) 937-xxxx
www.QuikDrawers.com
Looking for cabinet doors, drawers or pullout shelves?
QuikDrawers.com has been serving the DIY and homeowner market for the last six years, providing high quality cabinet doors for new construction or replacement.
Our specialty is drawers, built to your size and specifications

Take a look at some of the cabinet door brands that we offer:
TCG Cabinet Doors
WalzCraft Doors
Conestoga Wood Products
CalDoor Cabinet Doors
Trinity Doors

Yes, we have the QuikTray Rollout System that you may have seen on Ron Hazelton's House Calls. What makes ours a better value? We will build your trays custom for you and still save you money over the "cut it yourself" kits that are offered on the internet.

Shop with confidence, we are rated A+ by the BBB

Price: $19
Time: 07:54 a.m. EST
Date: 28 Jul

Solar lights
Great prices on solar lights http://www.ceilingfanslighting.com/solar-lighting-for-a-garden-area.html
Time: 04:38 p.m. EST
Date: 27 Jul

Price: $1,970
Time: 06:09 p.m. EST
Date: 26 Jul

Candles and Tarts
Jewelry In Candles is the perfect gift for any occasion. We offer scents and jewelry for both men and women. Our...
Time: 10:22 a.m. EST
Date: 26 Jul

Time: 12:12 a.m. EST
Date: 26 Jul

Price: $50
Time: 08:05 p.m. EST
Date: 25 Jul