90000 USD Developed Land in Pittsburgh Pennsylvania Ref# 1449641 in Pittsburgh, Pennsylvania For Sale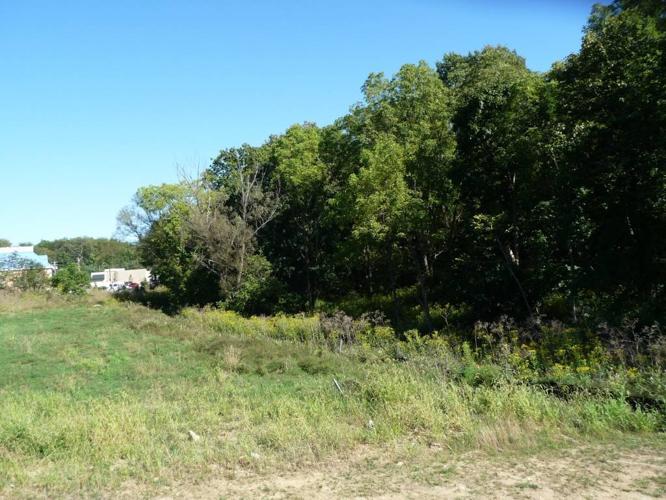 Price: $90,000
Date/Time:05 Dec, 12:14 p.m. EST
Type: Roommates, For Sale - Private.

City: Pittsburgh
State: PA
Price: $xxxx0
Bed: Studio
Bath: 0
Developed Land in Pittsburgh, Pennsylvania. Asking price: xxxx0 USD. More Information and Features: Lots for Sale, Condos for Sale, Pittsburgh Real Estate, Peters Township. Access mondinion.com/md/xxxx641/ for more details.
Source: http://mondinion.com/md/xxxx641/

Price: $900
Time: 04:18 p.m. EST
Date: 26 Nov

Price: $675
Time: 10:42 a.m. EST
Date: 26 Nov

Looking for a room to rent
Kiki, F, 24 Elkton, MD, United States $500 USD per month Looking for room Hi my name is kiara and my boyfriend and I...
Price: $500
Time: 12:41 p.m. EST
Date: 19 Nov

Room for rent 380
Patricia, F, 49 Edwardsville, PA, USA $380 USD per month Has a private room Need roommate immediately. Single female...
Price: $380
Time: 02:45 a.m. EST
Date: 19 Nov

Price: $300
Time: 06:05 p.m. EST
Date: 18 Nov

Price: $110
Time: 03:36 p.m. EST
Date: 18 Nov