90000 USD Developed Land in Pittsburgh Pennsylvania Ref# 1449641 in Pittsburgh, Pennsylvania For Sale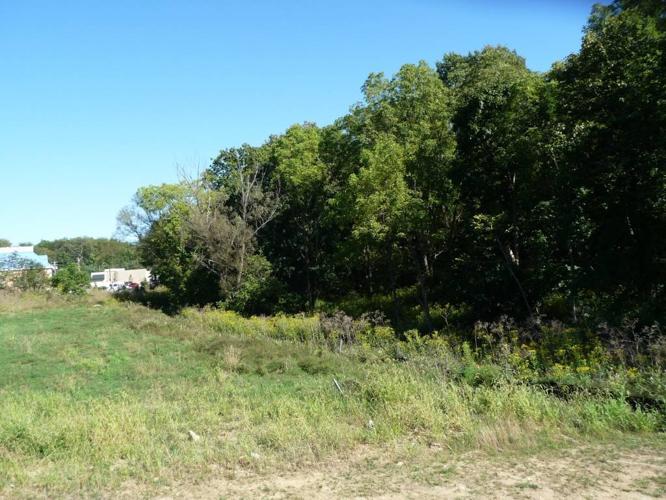 Price: $90,000
Type: Roommates, For Sale - Private.

City: Pittsburgh
State: PA
Price: $xxxx0
Bed: Studio
Bath: 0
Developed Land in Pittsburgh, Pennsylvania. Asking price: xxxx0 USD. More Information and Features: Lots for Sale, Condos for Sale, Pittsburgh Real Estate, Peters Township. Access mondinion.com/md/xxxx641/ for more details.
Source: http://mondinion.com/md/xxxx641/

Price: $3


Price: $1,295


Price: $978


Price: $40

Price: $1,165


3br Grand Drive Townhouses
For more information and to contact the property manager click here! or reply to this ad via email! 3 bedrooms, 1...
Price: $1,250